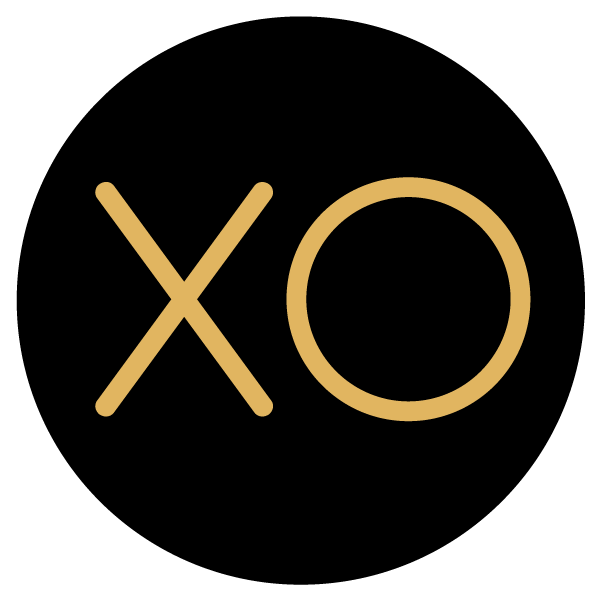 Join the Luxome Community
We are looking to build a long-lasting, authentic "comfort community" who are as passionate about our products as we are! Product gifting, affiliate commissions, and many other perks are just a few examples of what we offer our valued partners. FEEL THE LOVE and join our creator community today!

Requires a free Shopify Collabs Account

Already a Shopify Collabs member?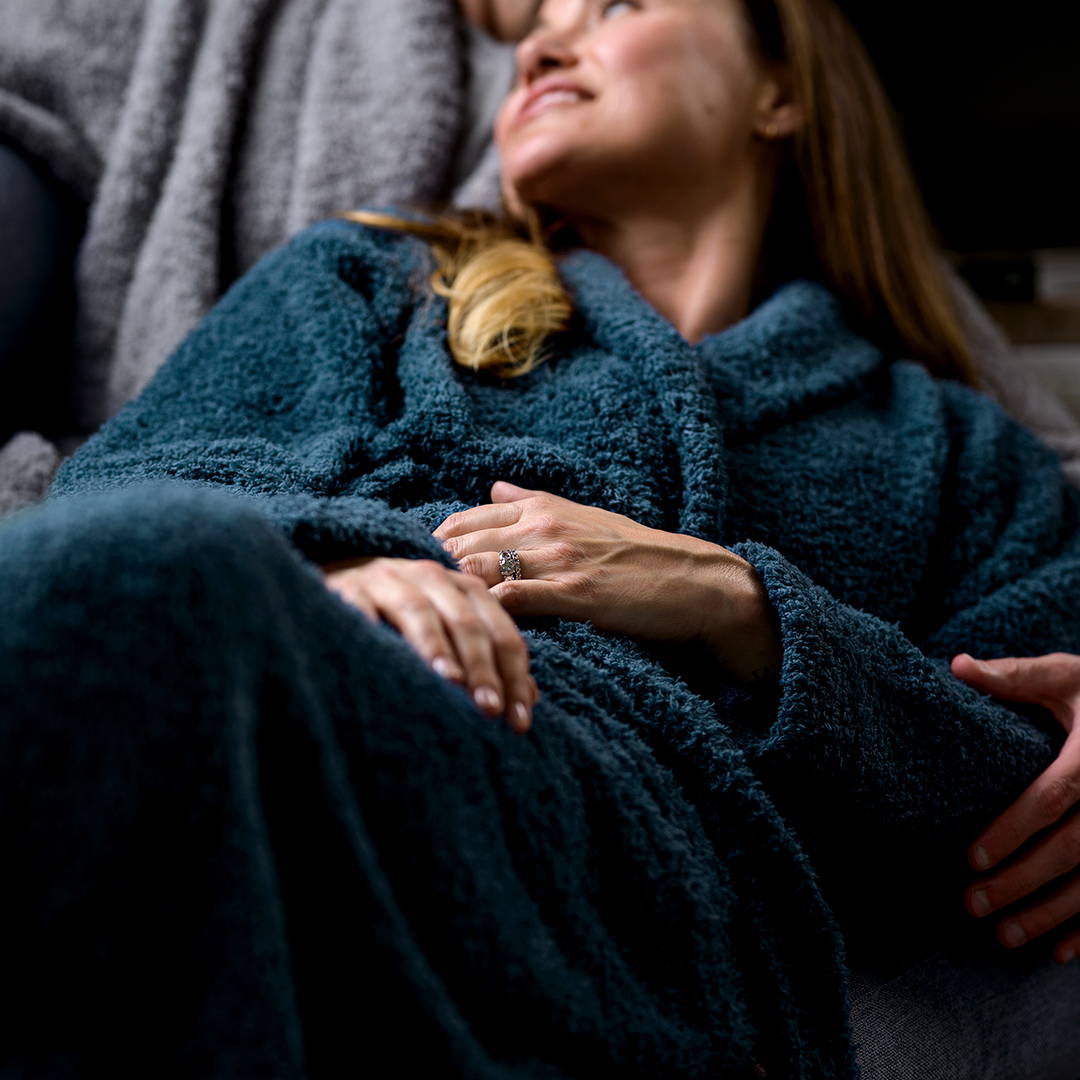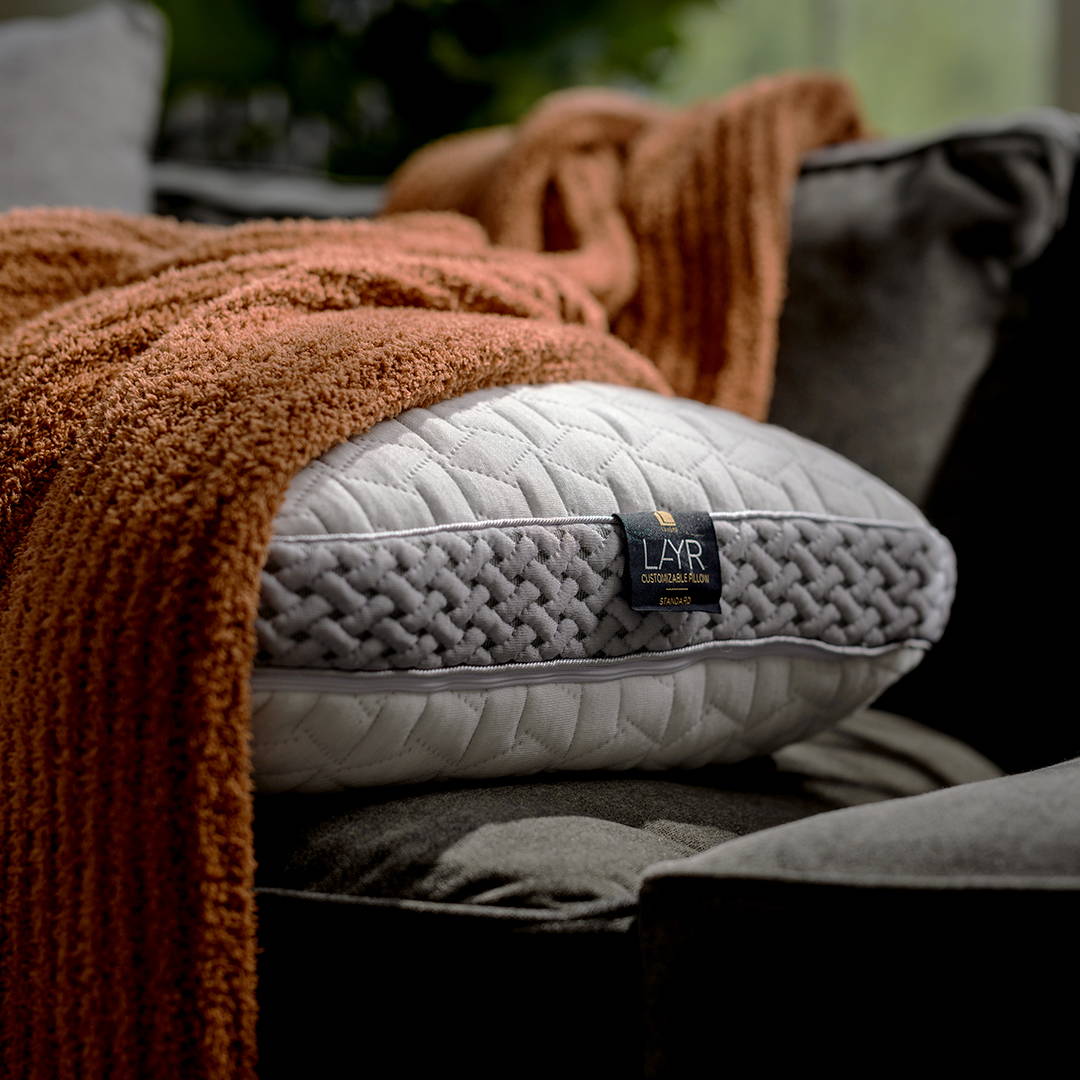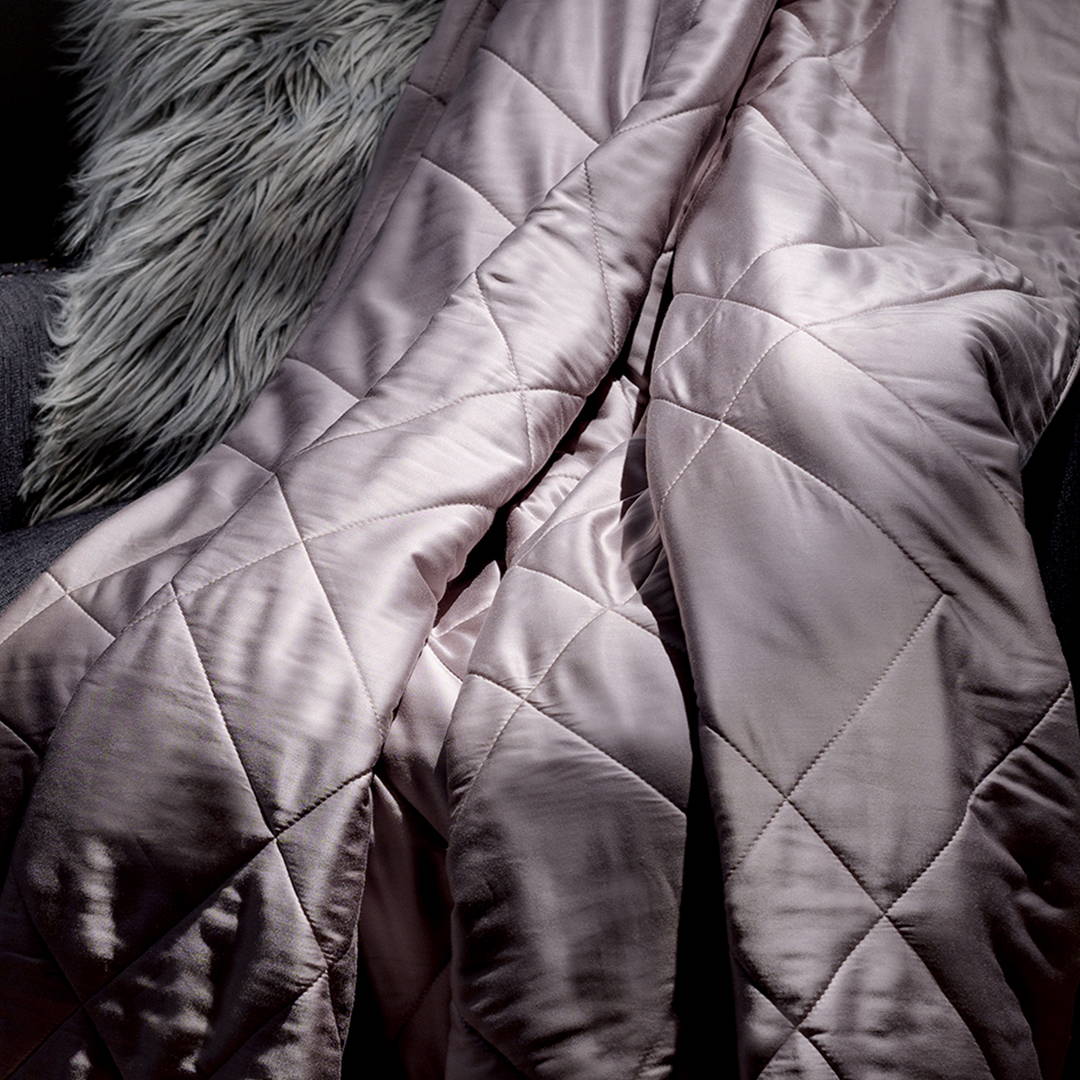 The ideal LUXOME Partner includes; Interior Designers, Luxury Lovers in the Home Décor & DIY space, Medical/Health Professionals, Mental/Physical Health Ambassadors, and Property Managers or Realtors.

We are excited to work with you and curate a community of 'Luxury Lovers' who inspire others and share their passion for comfort, design & wellness by tagging @luxome and #loveluxome.

EXCLUSIVE DISCOUNTS
GIFTS & GIVEAWAYS
SAMPLE SALES
PRODUCT SNEAK PEEKS